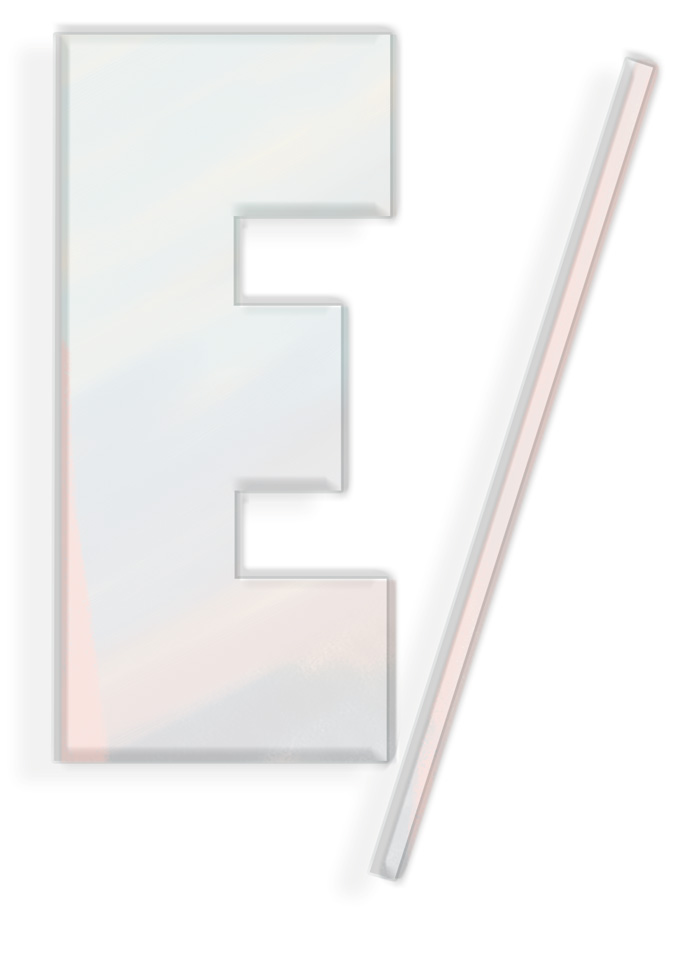 Click here for a listing of all E* and E-artgroup exhibits

---
Since 2018, E-artgroup is simply E*.

2020 is the year of Covid 19. The XrE*al exhibition theme was developed in the fall of 2019 before the pandemic became a reality. Our world already unreal enough, XrE*al could not have predicted how strange things would become. E* continued with plans to present this exhibit, and was grateful to be able to have a physical as well as virtual exhibition.

E* presented a group exhibition,
Bridge*s

during the month of August in 2019.


In October 2018 E* presented two one-person exhibitions "streaming rEflections".